Fence Building & Installation
Commercial and state highway projects
MD Fence Co is proud to bring our experience in commercial & state highway repairs across Texas. While we specialize in residential projects, we have the equipment and experience to conduct and supervise projects of any size and scope including commercial & state highway repairs.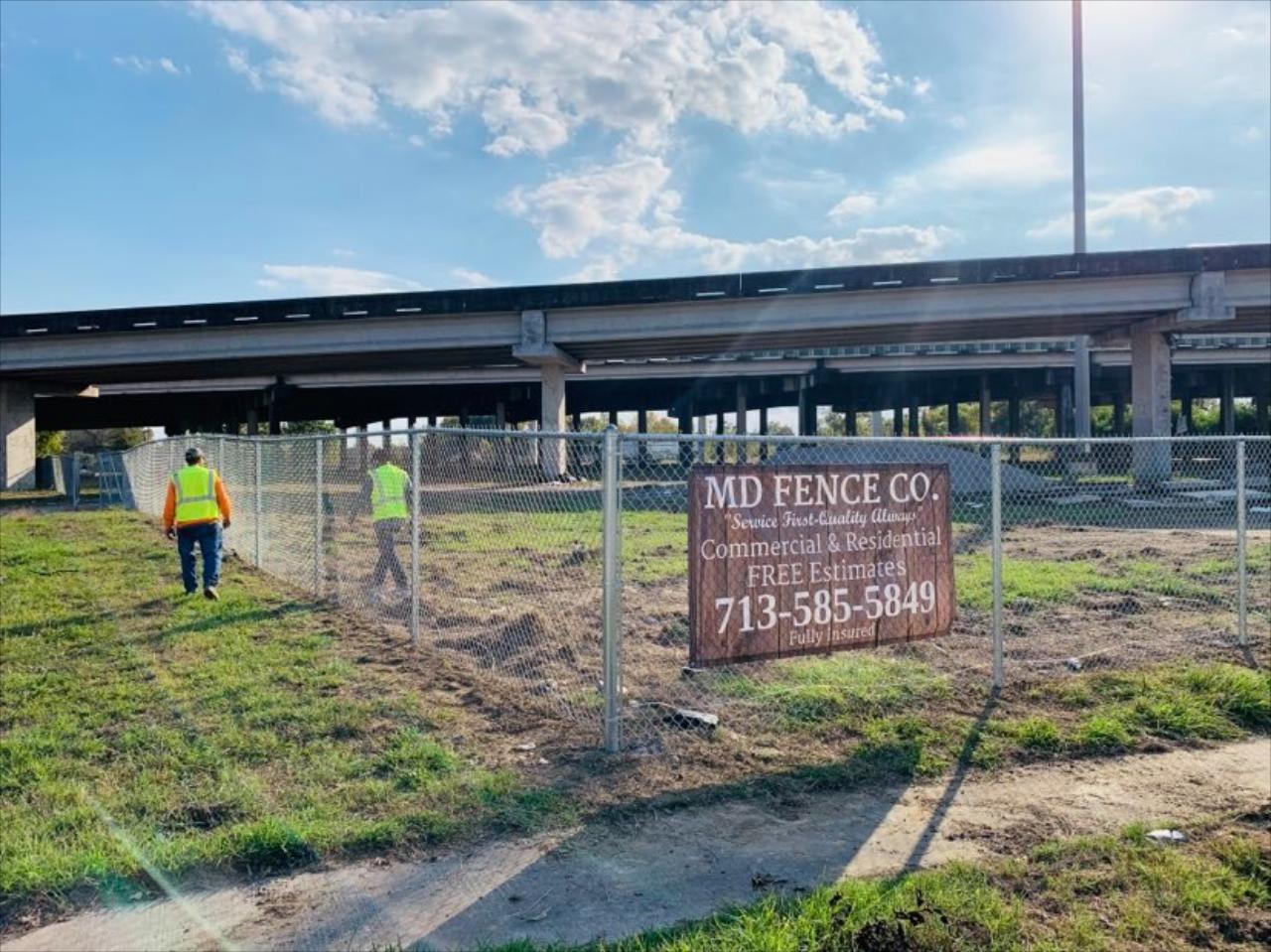 Benefits of Quality Fencing
MD Fence Co offers a variety of fencing solutions for residential and commerical use, as detailed below. Regardless of fence type, investing in quality fencing can offer significant benefits.
Enhance property value
Increase privacy, security & containment
Add "curb-appeal"
Protect property from wildlife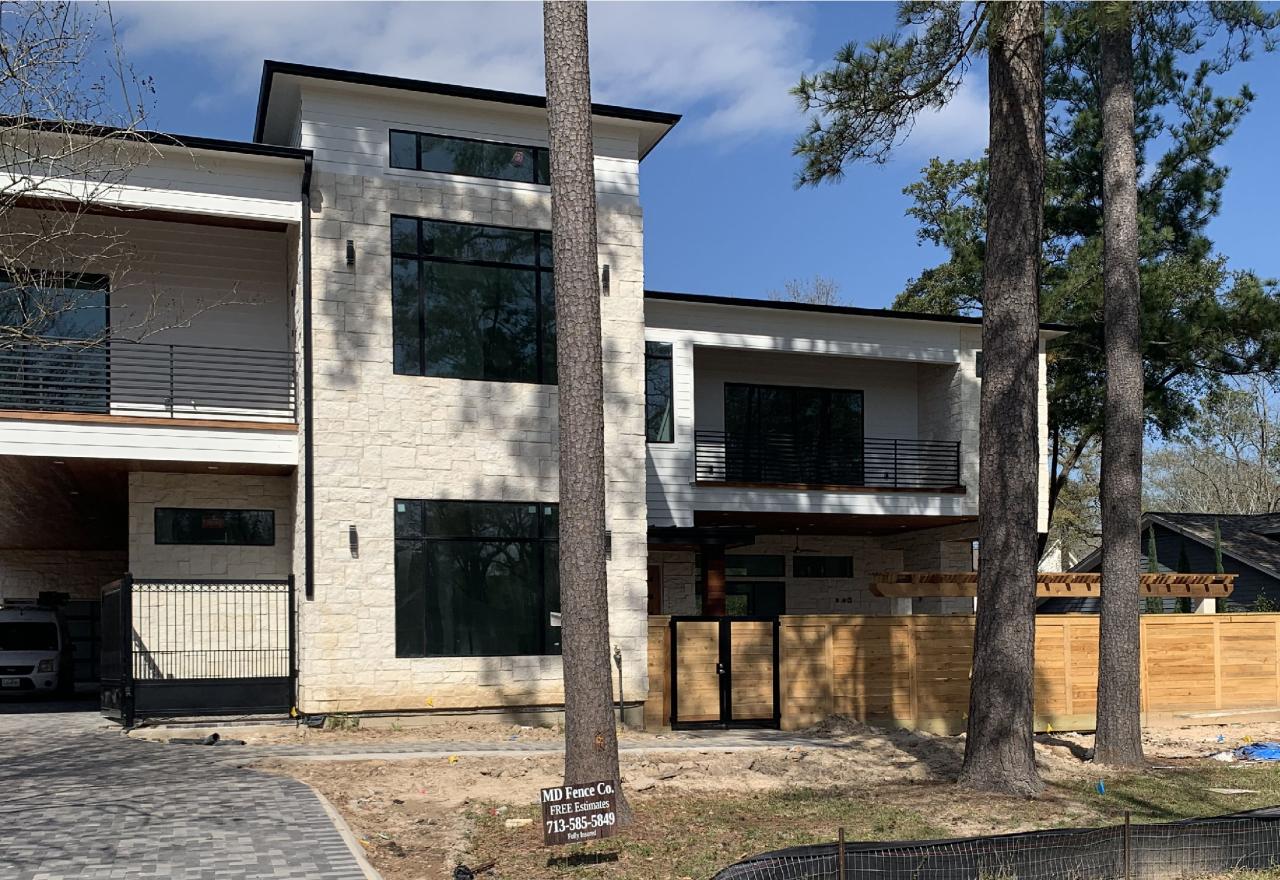 Wood Fencing
Private & Semi-Private Wood Fences
For residential fencing solutions, wood fences are still the most popular. We offer both traditional and modern wood fence designs, including combination wood-iron fencing, and use high-quality materials.
For most wood privacy, picket and estate fences, we prefer Western Red Cedar. Naturally resistant to decay and insect damage, Cedar seldom warps, shrinks, twists or swells. Over time, Cedar coloring naturally turns to an attractive, silver gray. Cedar can also be stained or painted to match a prefered style and to increase durability.
We also offer pressure treated Pine that is chemically treated with MCA (Micronized Copper Azole). This treatment is the most widely used and increases the life of the wood substantially.
Upgrades such as rot boards, top cap and trim, and semi-transparent stain applications are also available.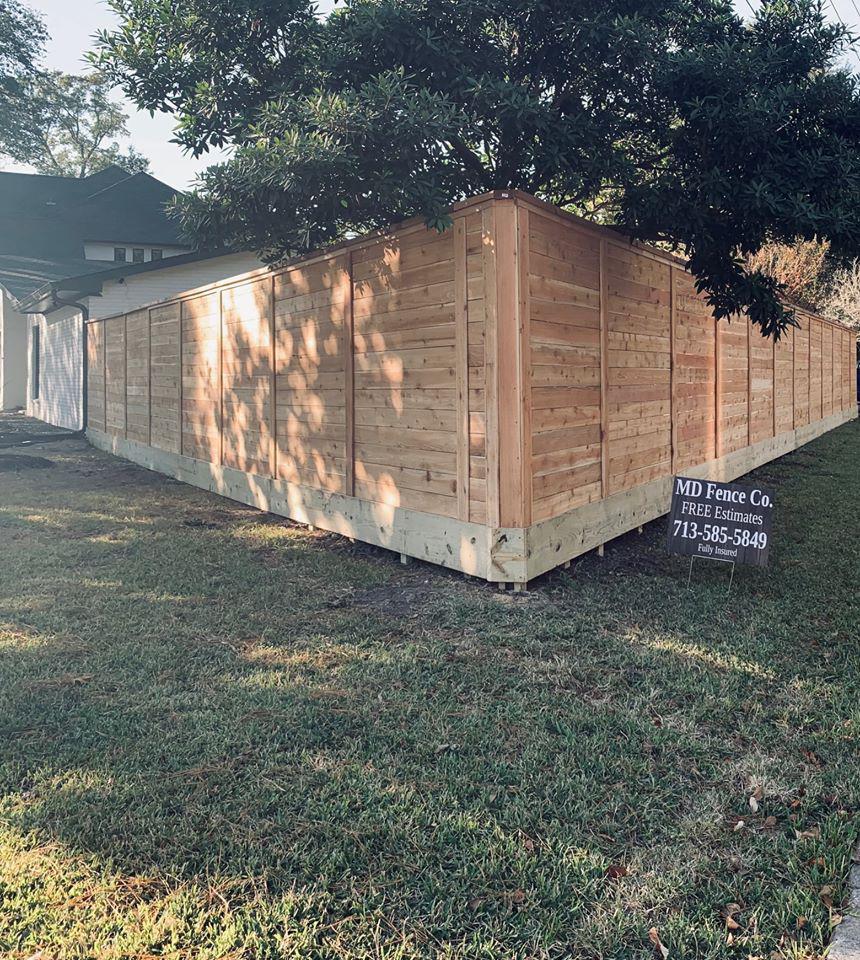 Wrought Iron
Pre-Fabricated & Custom Designs
MD Fence Co installs residential and commercial pre-fab and custom designed wrought iron gates and fences. Our highly-exprienced team manages each step, from consultation to design to installation and maintence. We hand-cut segments to create the design you choose during the consultation process.
Elegant, durable and long lasting, wrought iron fencing is also easy to maintain. When well cared for, wrought iron fencing can last for decades.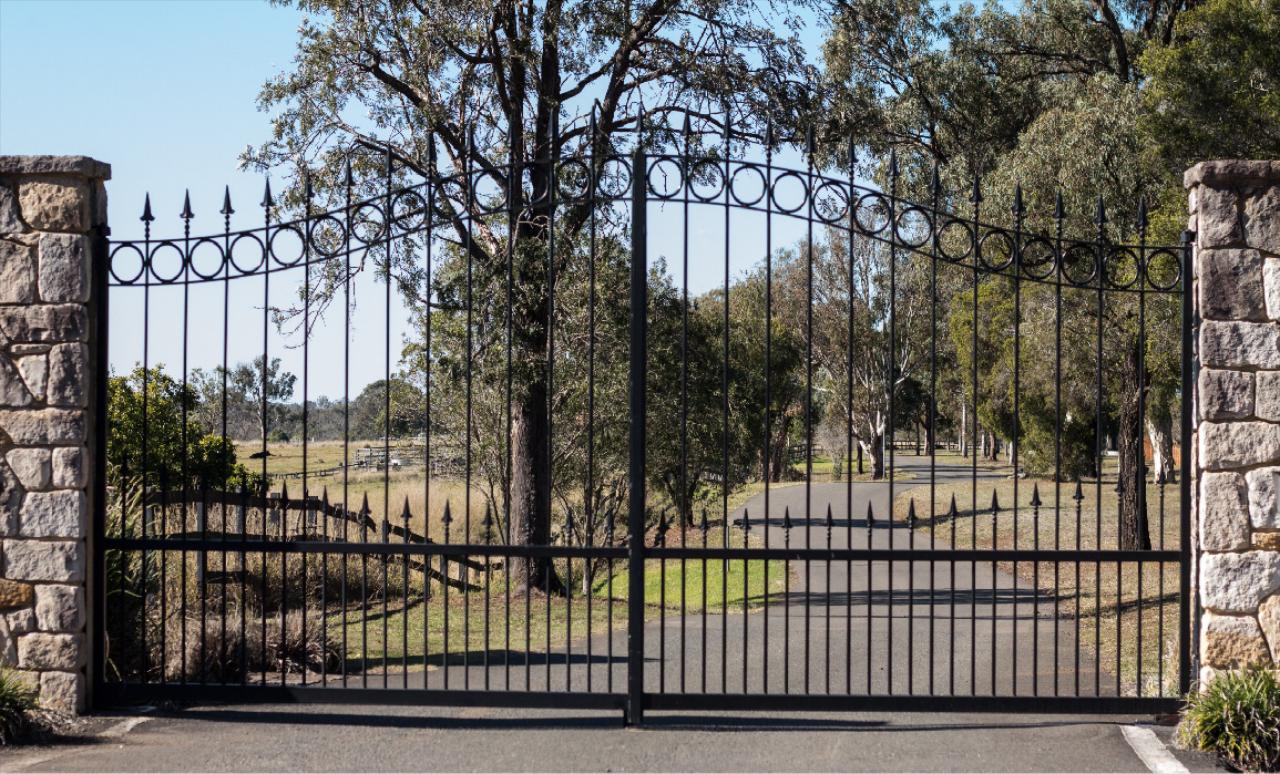 Other Services
Tailored to Your Project Needs
In addition to wood and wrought iron fencing, MD Fence Co builds and installs other fence types, including aluminum, to accommodate project needs.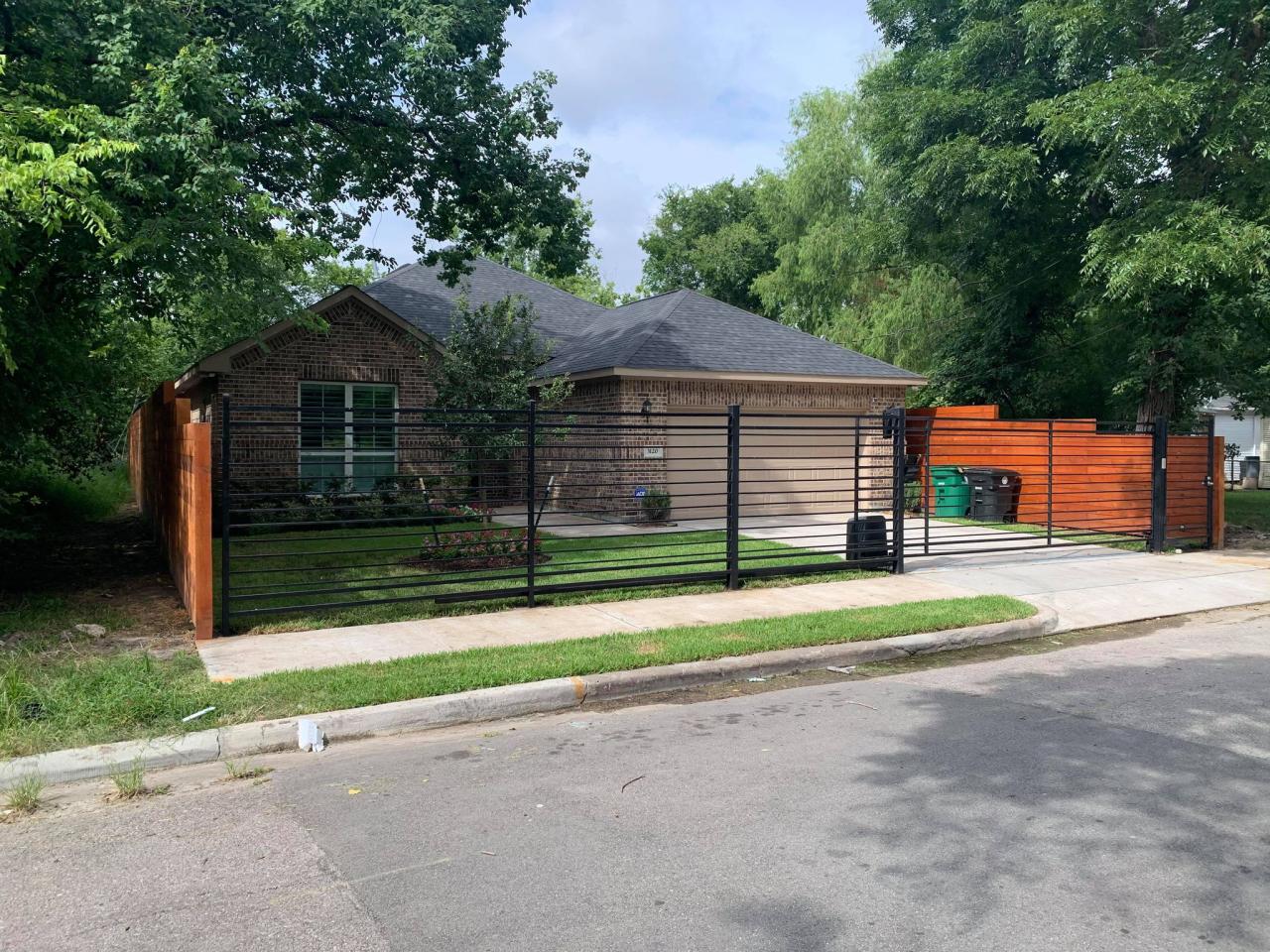 Consistent Results
We strive for excellent quality and service and treat each fence project as an opportunity to earn your recommendation and your continued business.
We are proud of the reputation we've built by delivering consistent, quality results. Many of our previous clients come to us with new projects.
From fence consulting and design to installation and maintence, our team is among the most experienced and well trained in the area, and we are highly motivated to ensure your fence project is successful.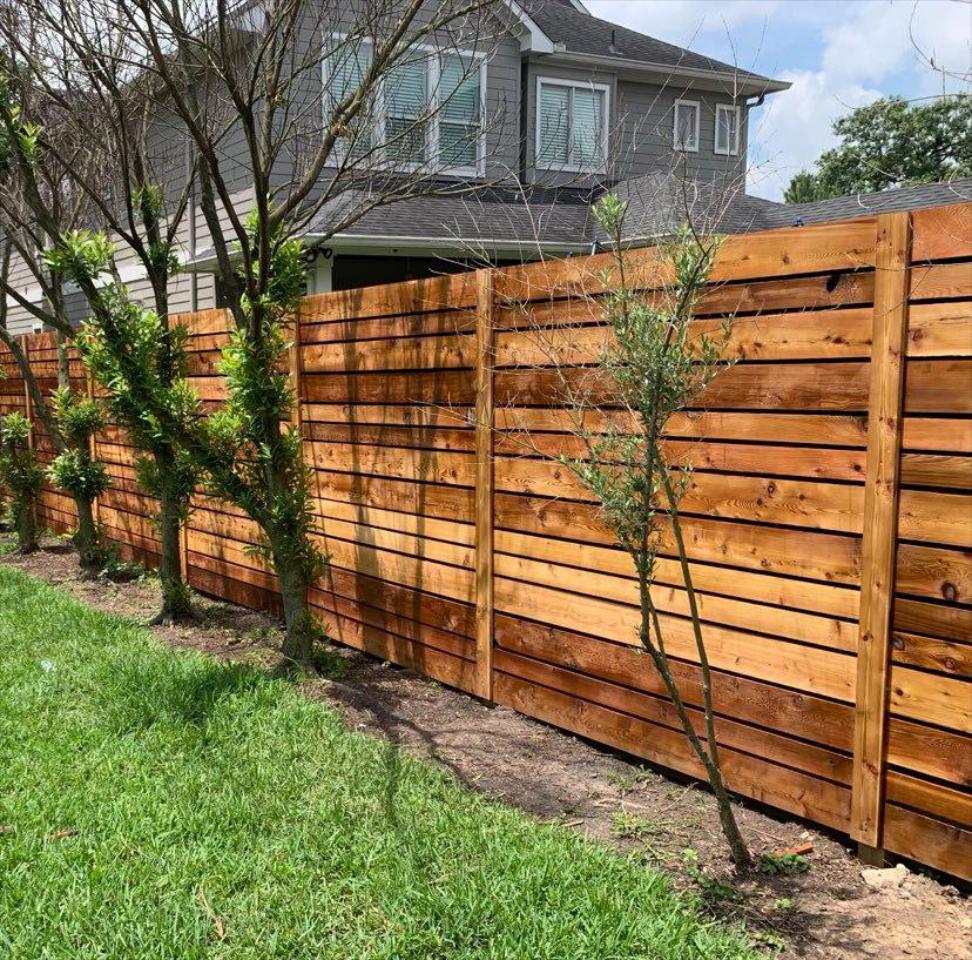 Quality
We deliver superior service by using the highest quality materials and best practice techniques to ensure that your fence is customized to your needs and will last.
Understanding that you have several Houston fence contractors available, we appreciate the opportunity to show you how we stand out from our competitors and to earn your recommendation and future business. Contact us to discuss your fence project.